Welcome back!
You have item(s) in your bag - would you like to view your bag and checkout or continue shopping?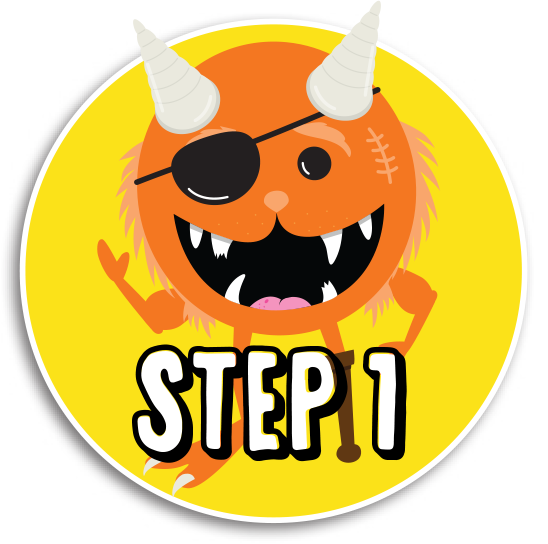 Wear a sock
If you prefer to shop online for school shoes, follow our handy tips to measure your child's feet!Ensure your child is wearing a sock when measuring their foot – ideally one of their school socks if you have one handy. This will allow you to get a better idea of how shoes will fit when they put them on.
Take a seat
Make sure your child is seated and their foot can reach flat to the floor. We recommend doing this on a flat floor surface, not carpet, to get the best result. Position their leg at a right angle and ensure that the chair height allows them to sit naturally so that their foot is flat.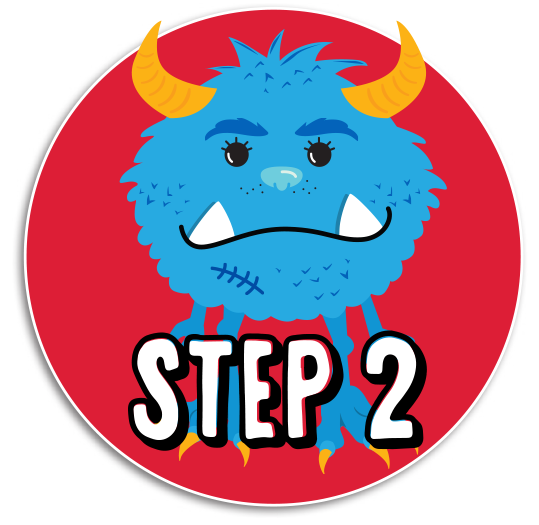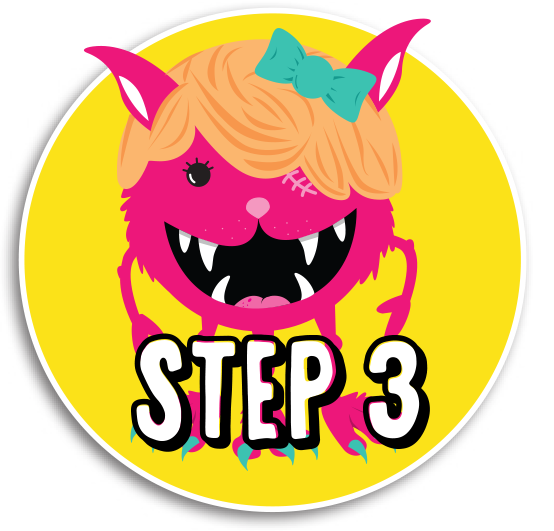 Get paper and a pencil
Grab a piece of paper and a pencil and place it underneath your child's foot. Trace around their foot ensuring the pencil remains in contact with the foot the entire time.
Measure
Once you have your traced foot, grab a measuring tape and measure the distance from the base of the heel to the tip of the largest toe. This will give you an approximate measurement that should help you select the right size. Note that width differs – we offer various width options indicated by the letter (ie – E, F).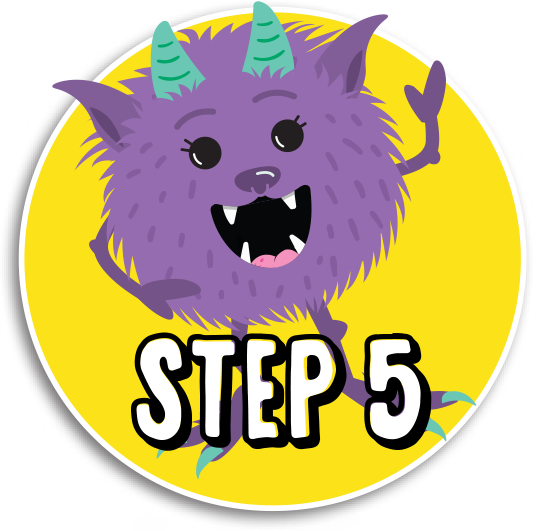 Get the perfect fit
Using this measurement, refer to the size guide to find your child's size.Avoid the temptation to buy a half or full size bigger. An ill-fitting shoe will cause the shoe to flex in the wrong point, creating discomfort for your child. It will also cause the shoe to crease away from the designed flex point, meaning the shoes won't last as long as they should. If you're still not sure, our friendly staff in store are fully trained in measuring feet and can ensure you go home with the perfect school shoes for your child. For shoes fitted professionally in-store, we offer a 30 day fit guarantee!
view kid's size guide